Linking Business Transformation and Continuous Improvement to Optimize your Enterprise
Using data collection and digital tools we map and visualize the structure of your process and identify opportunities for improvement. From there we create an organizational strategy designed to get the most out of your space, time, and resources. By establishing best practices, we eliminate redundancy, waste, and inefficiency to create consistent and sustainable processes that turn short term improvement into long term growth.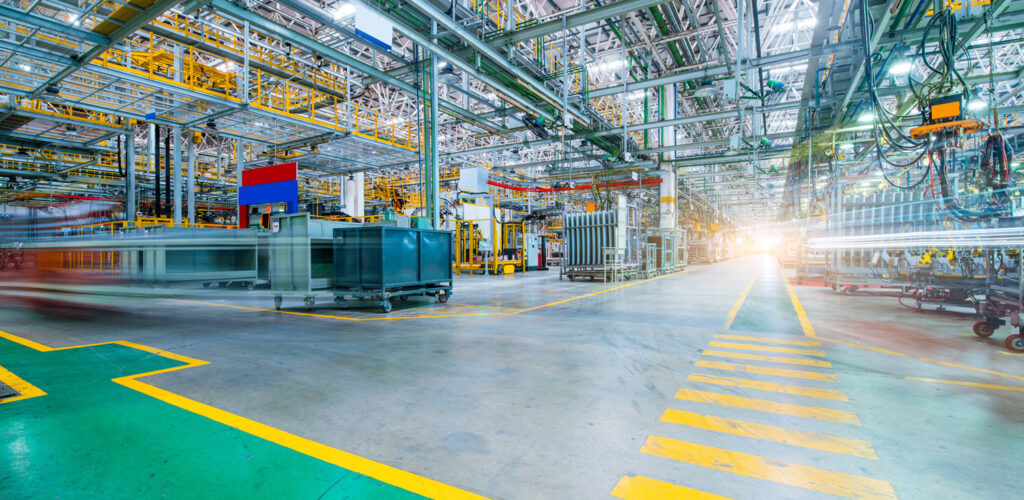 Companies where we have implemented operational excellence
We eliminate unnecessary tasks and steps in the process flow so you get the most out of your time. Flowing it right means creating processes that are lean, focused, and easy to implement in order to increase productivity and ensure each of your customers gets what they want, when they want it.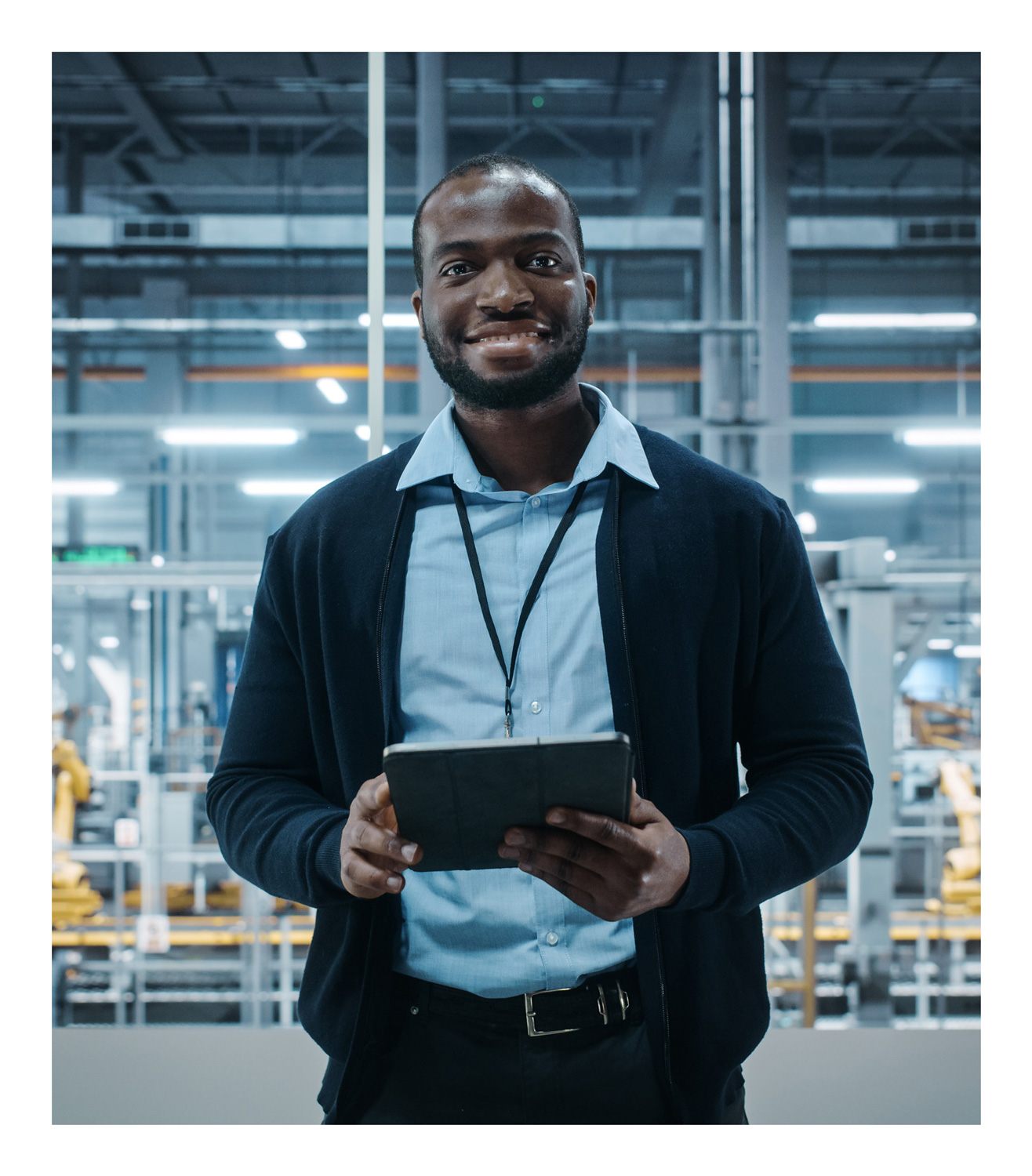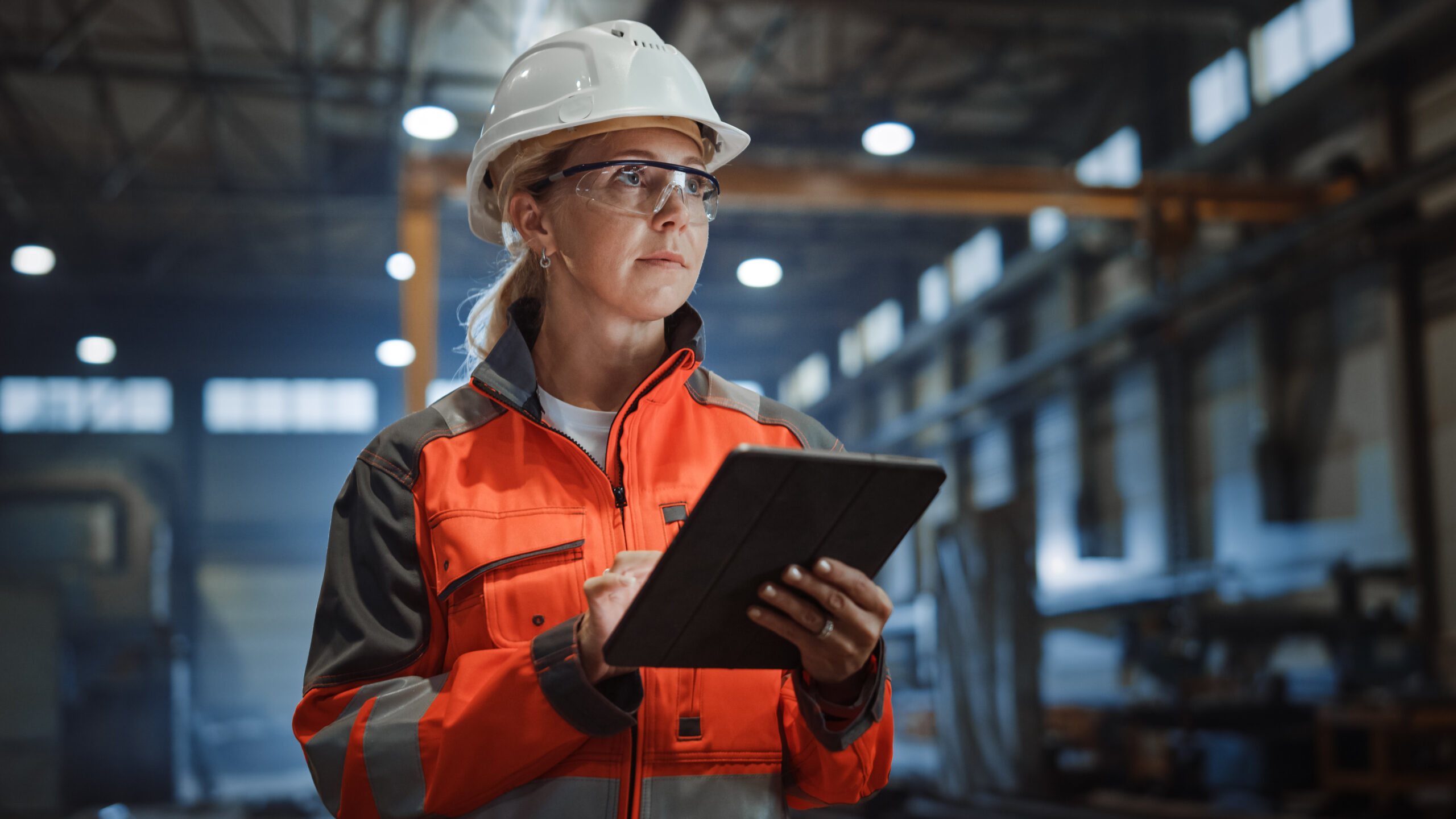 Let us do a quick inspection of your operation and we will give you an estimate of how we can help you.
Applied Business Management
The examination, coordination and organization of your companies' activities and tasks.
Through analysis and consultation, we map the road from aspiration to reality through a series of practical and attainable steps catered to the specific strengths and needs of your business. We then craft communications strategies so that every level of your organization understands your vision and their responsibilities in realizing it. Our approach is not just a change in tasks and processes but in how employees think about and view their role in the business.
Optimization for maximum productivity​
Supply Chain Architecture
Using both direct and data driven methods of examination we analyze your network and identify opportunities to reduce waste. Our next step is to organize your supply chain and inventory to eliminate redundant and inefficient expenditures to ensure timely, easy, and consistent access to necessary resources throughout your process. Through standardization and leadership training we establish a continuous and sustainable flow that allows you to deliver a dependable product even in the face of changing markets.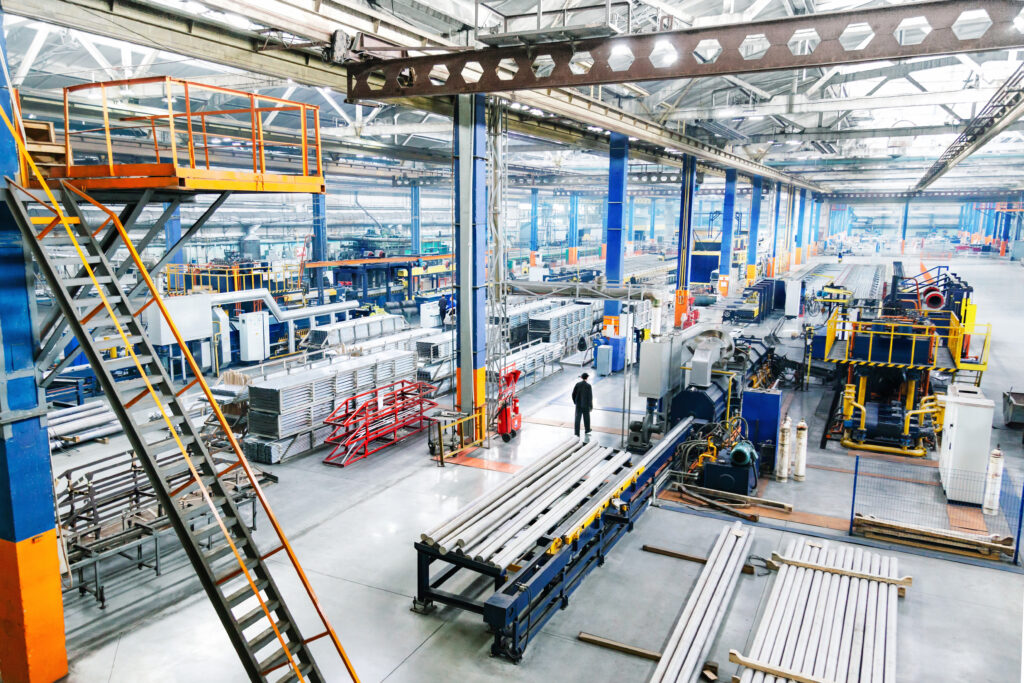 Examples of industries we work with
Transportation
and Logistics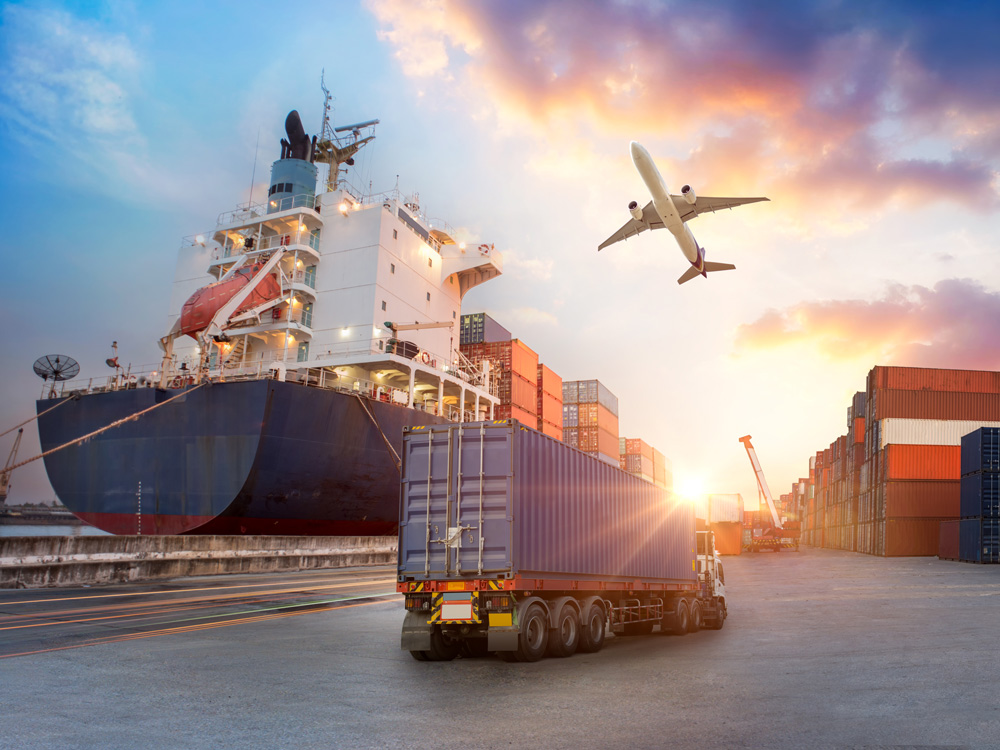 Planning efficient and timely transport services ensuring precise distribution networks
Warehousing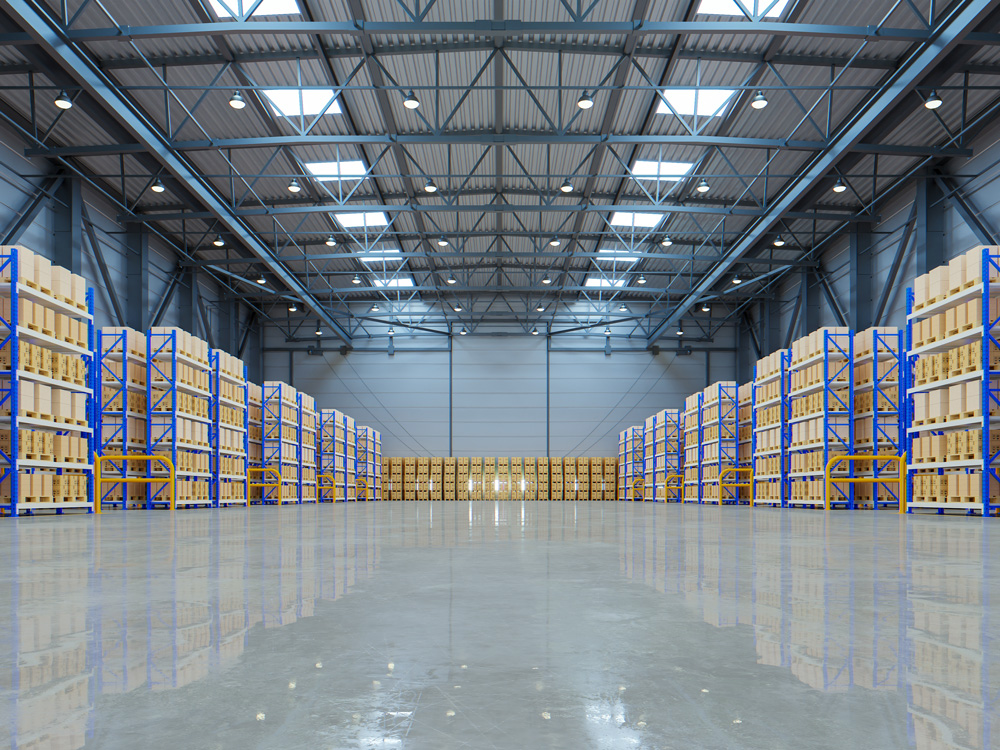 Management, organization, and the planning of inventories
Restaurants and
Grocery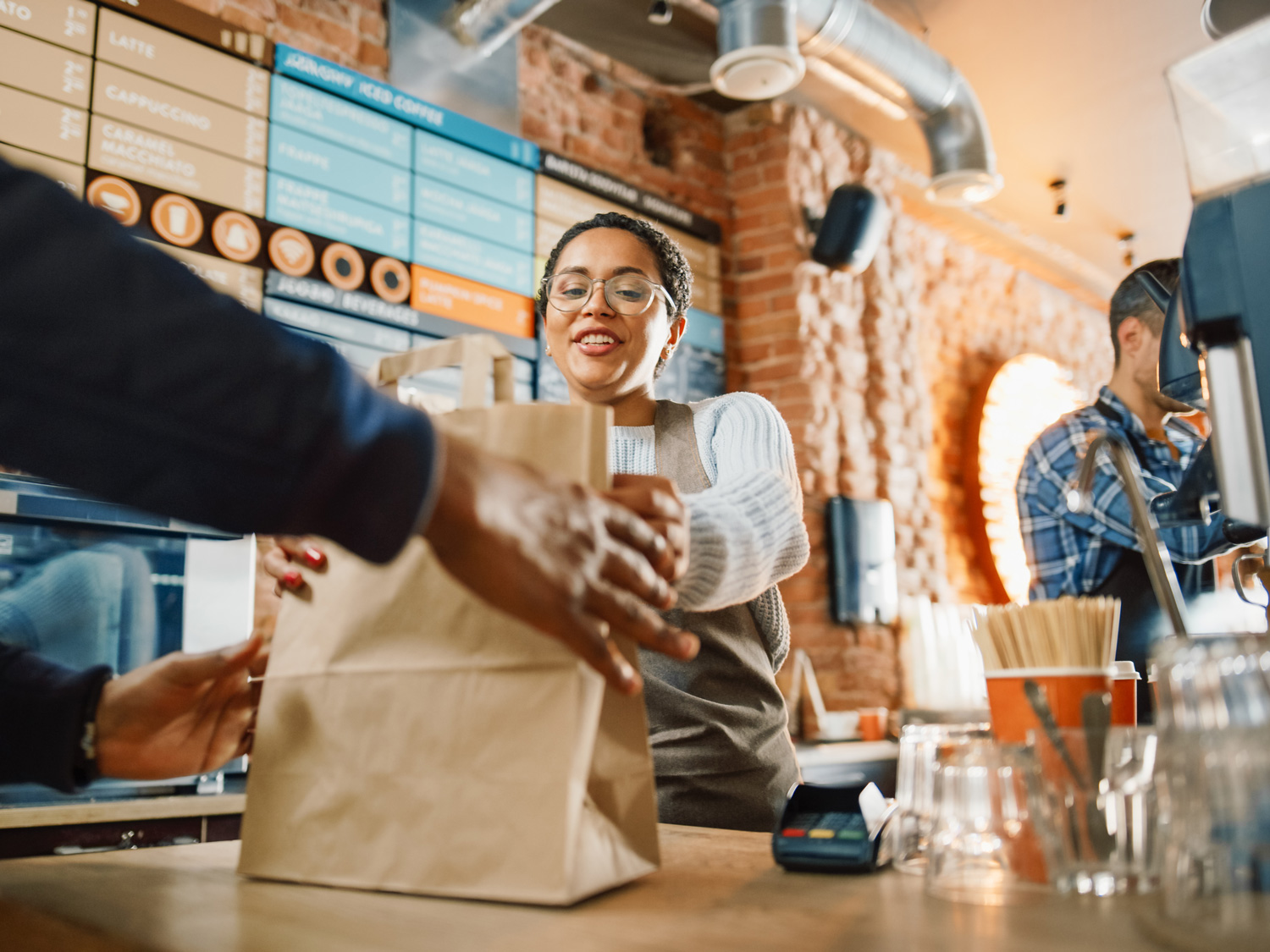 Reducing waste so your product remains fresh and consistent
Goods Producing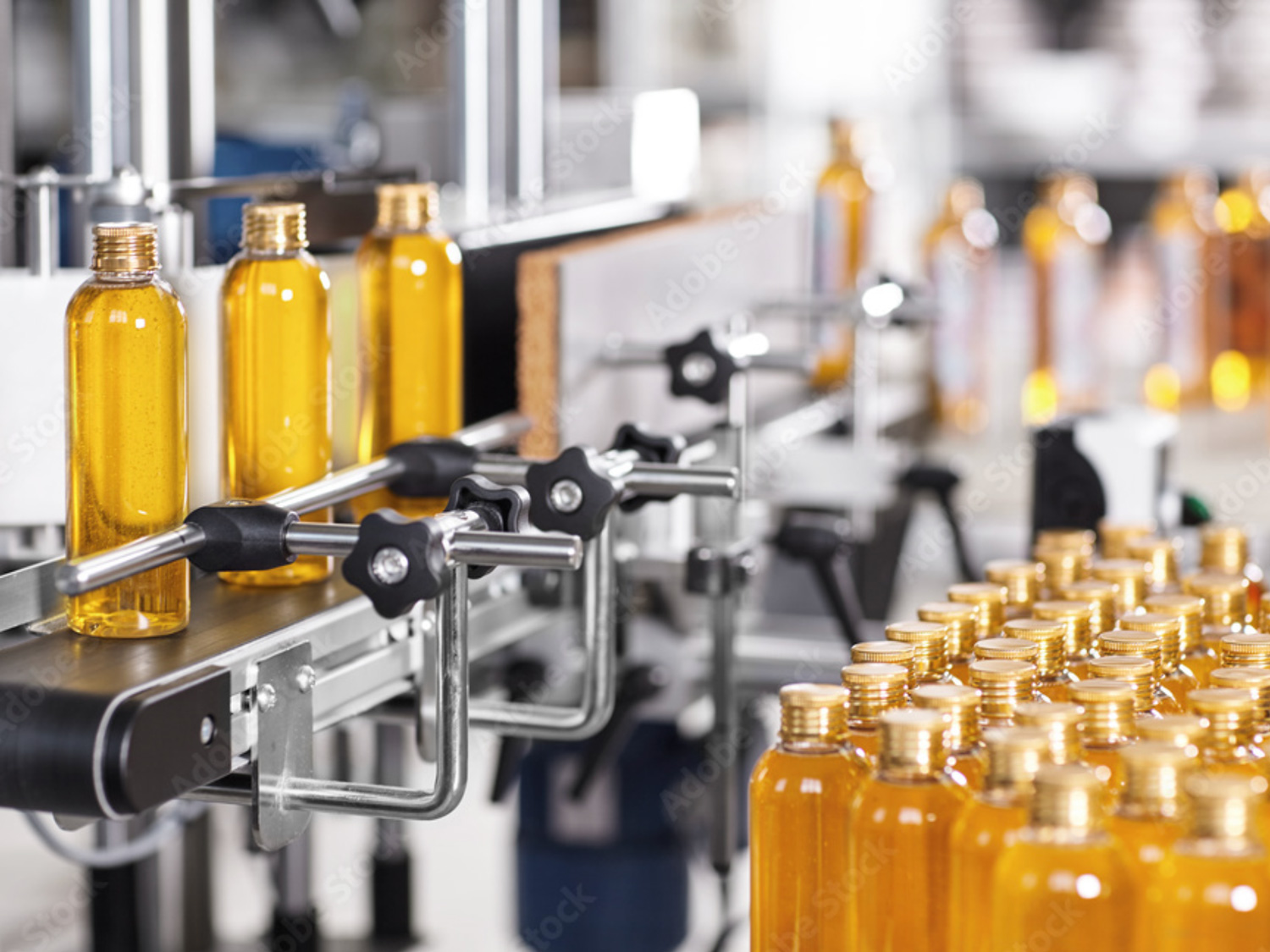 Streamlining processes to maximize efficiency, productivity and timeliness
Manufacturing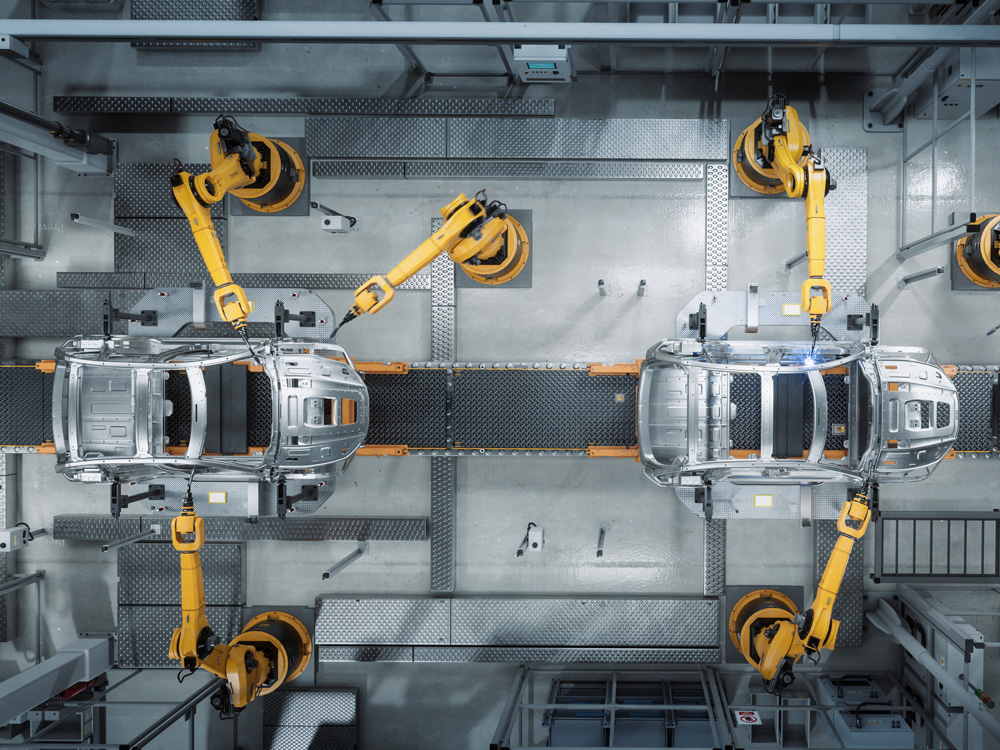 Optimizing organizational strategies, so workers are equipped to reduce waste
Healthcare and
Social Assistance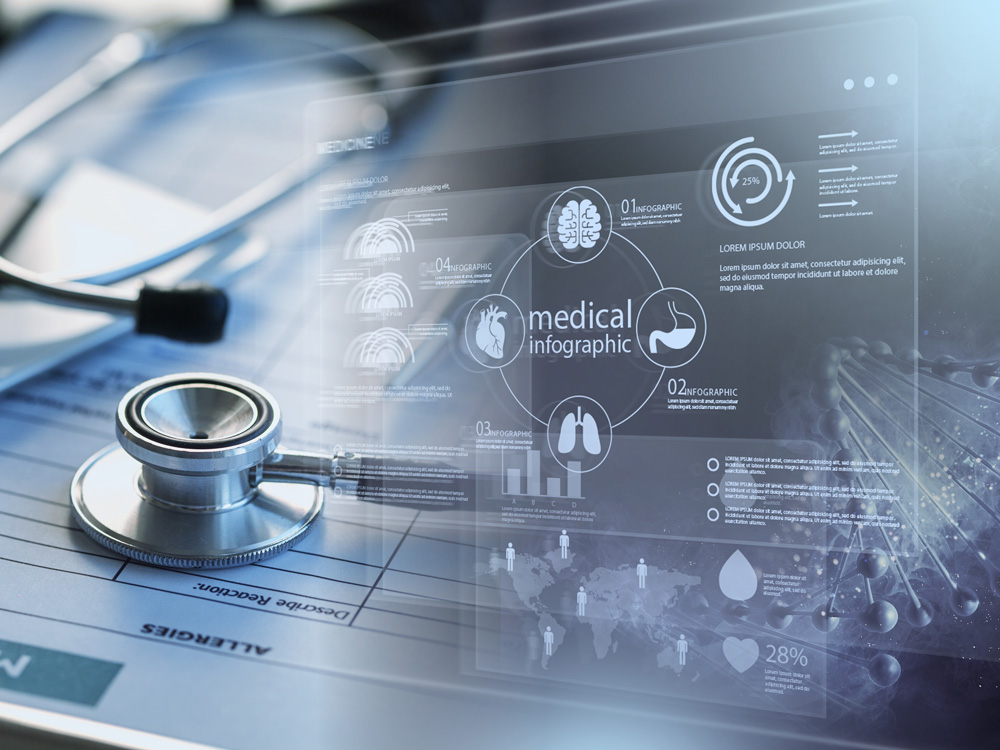 Organizing vital resources ensuring consistent access for people in need.